A Leader in Anesthesia Conferences Since 1983!
Encore CPC Exam Reviews: Your Success is our Goal
NBCRNA /CPC Exam Preparation: Are you Ready?
February 2024 is Your Next Opportunity to Get Ready for the CPC Exam!
Don't Wait Until the Last Minute!
Be Ready for Your CPC Early.
2024 Winter/Spring CPC Exam Review Destinations
Palm Springs CPC Exam Review: February 24-25

NEW! San Antonio 3-Day CPC Exam Review: March 23-25

Naples CPC Exam Review: April 20-21

Hilton Head CPC Exam Review: May 18-19

Due to the high demand for the Encore CPC Exam Reviews, we are only accepting FULL two or three-day registrations.
Earn additional CE Credits by extending your stay and attending the four-day conference.
Historically, Encore's fall conferences sell out months in advance.
We strongly recommend you REGISTER EARLY!

Our goal is to continue to provide CRNAs with AANA Prior-Approved continuing education in bucket-list destinations. The Encore Team offers a friendly and professional platform for all CRNAs. Encore works closely with a CRNA faculty and the nurse anesthesiology credentialing bodies to ensure we meet the latest trends and NBCRNA requirements. Encore Symposiums consistently include a well-balanced schedule of topics strategically aligned with the NBCRNA Core Modules to ensure that the anesthesia provider will be well prepared for the NBCRNA / CPC examination process.

Due to a lack of interest in the virtual platform, virtual options remain on hold.

For the convenience of our attendees, the Encore Symposiums office is open Monday-Friday, 9:30 a.m. - 6:00 p.m. EST. Weekend calls are welcome! Should an Encore representative not be available when you call, please leave a message with your phone number and the best time to reach you and we will respond as quickly as possible.

NBCRNA /CPC Exam Preparation

Prepare with the Founder of the CPC Exam Review
CPC Exam Made Easy
Get ready for the CPC Exam with Encore!
Encore Symposiums is the leading anesthesia CE provider in preparing CRNAs for the NBCRNA/CPC Exam. Due to the unparalleled dynamics of this course and to provide an optimal engaging learning experience, the Encore CPC Exam Review is ONLY available In-Person and not recorded.
The Founder of the CPC Exam Review
We are proud to be the pioneer in introducing the CPC Exam Review in multiple destinations, since March 2018. Premier locations in 2024 include Palm Springs, CA, San Antonio, TX, Naples, FL,Hilton Head Island, SC, Cape Cod, MA, Bar Harbor, ME, Sedona, AZ, and Charleston, SC, our Christmas Holiday Season Kick-off. Prepare for the CPC Assessment with Encore EARLY! This one-of-a-kind review sells out EARLY at every location.
Personal Attention
Your success is our top priority! You'll love our unique, interactive, and lively prep course. Each attendee has an opportunity to receive individualized and personal attention from the faculty to review CPC Exam concepts and receive the latest CPC Update from an NBCRNA representative.
Collegial Approach to a Mock CPC Exam
We offer a relaxed team approach and a fun-filled "Mock CPC Exam," offering an open dialogue and practice questions that are developed from the NBCRNA objectives and the CORE Modules.
More Credits at One Destination
Combine the CPC Exam Review with an Encore Symposium, at the same destination, and earn up to 37 Class A CE Credits in specific destinations!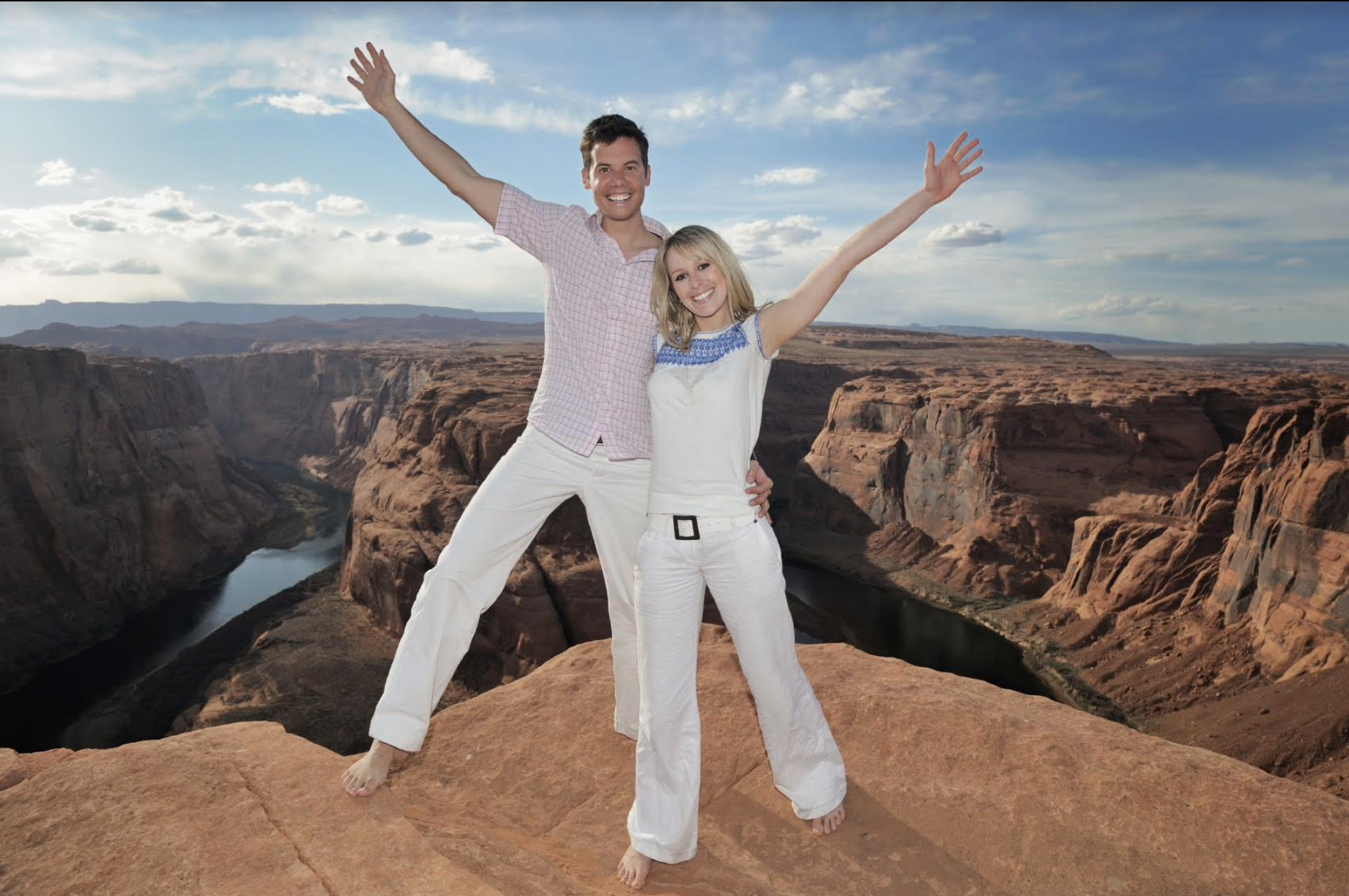 2024 Fall CPC Exam Review and Four Day Symposium Destinations