A Leader in Continuing Education Trends Since 1983!
Encore Symposiums works closely with their experienced faculty and relevant credentialing bodies to ensure the latest trends and requirements in CRNA continuing education are met.
All Encore Symposiums are designed to meet the new CPC (Continuing Professional Certification) and AANA Class A and Class B credit requirements. As soon as the accreditation process is complete the information will be posted on the Encore Symposium Accreditation Page.
In addition, each Encore Symposium Program Schedule indicates the relevance of each topic to the NBCRNA Modules, the future CPC Examination, and credits applicable for APRN renewal such as Pharmacology, Legal Issues, HIV/AIDS and Lyme Disease.
More with Encore!
Anesthesia Encore Symposiums' Feature:
Presentations by renowned anesthesia leaders and today's academic visionaries
A well-balanced schedule of topics strategically aligned with the NBCRNA Core Modules to ensure that the anesthesia provider will be well prepared for the CPC examination process.
Up to twenty-one Class A CE Credits with prior-approval by the AANA
Immediate processing post-symposium of earned CE Credits to the AANA
Well organized schedule allowing leisure time for family friendly adventures
Welcome reception complete with fabulous fare and fun for the attendee and their guest
Negotiated discounts on lodging, airfares, and car rentals
An opportunity to win a complimentary Encore Symposium Scholarship to a future Encore Symposium of your choice
A $50 Discount Certificate which can be applied to a future Encore Symposium
Special student (SRNA) discounts
Anesthesia Conferences & CRNA Seminars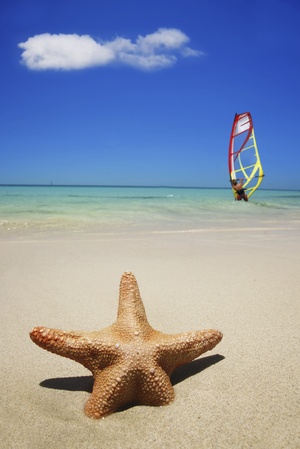 Why CRNAs Choose Encore Symposiums:
Encore Symposiums combines quality education with fun and adventure for the entire family!
Encore Symposiums has cultivated a prestigious faculty.
Presentations are pertinent and up-to-date.
Anesthesia topics are chosen by attendee feedback and current trends.
Each destination is carefully chosen to offer a variety of adventures.
Premier resorts that offer high quality service and unique surroundings are chosen.
Encore staff visits each resort to ensure the best accommodations with the best value.
"By far one of the best conferences I've attended in 14 years! I didn't want to miss a single lecture. Speakers were engaging, knowledgeable and entertaining. Thank you! - Spring on Hilton Head Island 2017"

— Deborah Frum, CRNA - Chareston, WV
"Just a note to thank you for another wonderful symposium. Always enjoy attending. Not only is it informative but also fun and relaxing at great settings. I look forward to another get together next year. Thanks again. You and your staff are incredible. You do a stellar job. - Naples & Everglade National Park 2017 "

— Ken Harding, CRNA - Madison, IN