A Leader in Continuing Education Trends Since 1983!
Encore Symposiums works closely with their experienced faculty and relevant credentialing bodies to ensure the latest trends and requirements in CRNA continuing education are met.
All program schedules are pre-approved by the AANA for Class A CE Credits and meet the new CPC (Continuing Professional Certification) requirements.
In addition, each topic on program schedules are categorized to align with the NBCRNA Core Module Domains.
Anesthesia Encore Symposiums' feature:
Presentations by renowned anesthesia leaders and today's academic visionaries
Twenty Class A CE Credits with prior-approval by the AANA
Well organized schedule allowing leisure time for family friendly adventures
Welcome reception complete with fabulous fare and fun
Negotiated discounts on lodging, airfares, and car rentals
Anesthesia Conferences & CRNA Seminars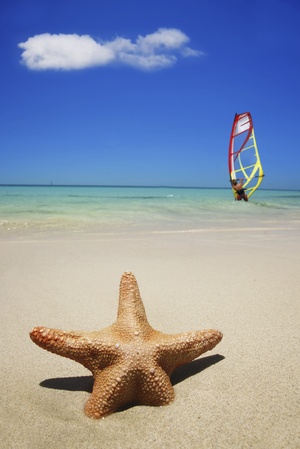 Why CRNAs Choose Encore Symposiums:
Encore Symposiums combines quality education with fun and adventure for the entire family!
Encore Symposiums has cultivated a prestigious faculty.
Presentations are pertinent and up-to-date.
Anesthesia topics are chosen by attendee feedback and current trends.
Each destination is carefully chosen to offer a variety of adventures.
Premier resorts that offer high quality service and unique surroundings are chosen.
Encore staff visits each resort to ensure the best accommodations with the best value.
"I want to compliment you on another outstanding symposium. We have been fortunate (my wife and I are both CRNAs) to attend three of your meetings over the last few years and have never been disappointed either in the location or the content of these symposiums. If there is ever a doubt, we always lean toward one of your meetings because it is guaranteed to consist of useful material and a wonderful location. Thank you again for the wonderful experiences as a result of your professional organization. - Naples 2013"

— Phillip Zulick, CRNA, Huntersville, NC
"I have had great CE experiences with Encore Symposiums for the past 4 years! I have found the speakers to be knowledgeable and the presentations worthwhile. I have enjoyed the comfortable accommodations at the various destinations, as well as the optional activities offered during free time. I look forward to meeting new peers while expanding my knowledge base at future Encore locations. - Glacier 2012 "

— Nancy Sklenka, CRNA, Cleveland, OH