A Leader in Continuing Education Trends Since 1983!
Encore Symposiums works closely with their experienced faculty and relevant credentialing bodies to ensure the latest trends and requirements in CRNA continuing education are met.
All program schedules are Prior-Approved by the AANA for Class A CE Credits and meet the new CPC (Continuing Professional Certification) requirements.
In addition, each Encore Symposium Program Schedule indicates the relevance of each topic to the NBCRNA Modules, the future CPC Examination, and credits applicable for APRN renewal such as Pharmacology, Legal Issues, HIV/AIDS and Lyme Disease.
Anesthesia Encore Symposiums' Feature:
Presentations by renowned anesthesia leaders and today's academic visionaries
Twenty-one Class A CE Credits with prior-approval by the AANA
Well organized schedule allowing leisure time for family friendly adventures
Welcome reception complete with fabulous fare and fun
Negotiated discounts on lodging, airfares, and car rentals
Anesthesia Conferences & CRNA Seminars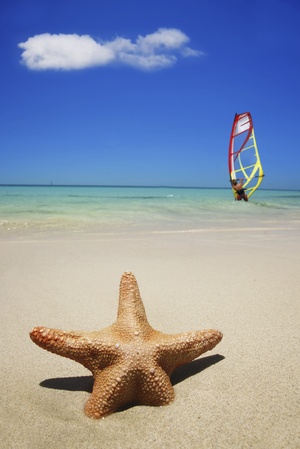 Why CRNAs Choose Encore Symposiums:
Encore Symposiums combines quality education with fun and adventure for the entire family!
Encore Symposiums has cultivated a prestigious faculty.
Presentations are pertinent and up-to-date.
Anesthesia topics are chosen by attendee feedback and current trends.
Each destination is carefully chosen to offer a variety of adventures.
Premier resorts that offer high quality service and unique surroundings are chosen.
Encore staff visits each resort to ensure the best accommodations with the best value.
"I have been to many anesthesia conferences and I must say, my experience with Encore Bar Harbor was one of my most memorable! Besides having some of the best authorities in anesthesia to share their knowledge, the Encore conference schedule allowed the participants to enjoy the beauty and hospitality of the area. I will definitely attend another Encore sponsored symposium! - Bar Harbor 2016"

— Alesia Ricks, CRNA - Beaufort, SC
"I've been to several Encore conferences. They put on a great conference. All the speakers are excellent and have a lot of information pertinent to my practice. Nancy does an excellent job!! Destinations are awesome and the hotels are beautiful. Always look forward to trying different places. - Cape Neddick, Maine 2015 "

— Sandy Hebenthal, DNAP, CRNA, - Latrobe, PA